My colored pencil drawing "Leather" is on display in Dab Art's online exhibition "Stories." Click here to view the show.
Three of my colored pencil drawings are on display at Art Gym Denver in the staff and member exhibition "Cahoots."
Opening Reception: Thursday March 28 from 5-8pm
On Display: March 28-April 19, 2019
Art Gym Denver
1460 Leyden Street
Denver, CO 80220
I'm excited to share my interview with cultural anthropologist Emily Creek for Out Front Magazine. Click here to read the article.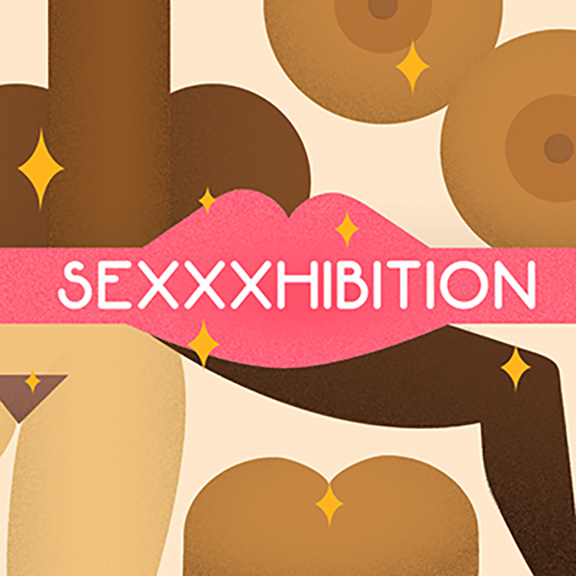 I am excited to announce Sexxxhibition, a show that myself and James Mullane co-curated at Art Gym Denver. The exhibition features artworks from 10 artists including myself, Corrina Espinosa, Esther Hernandez, James Mullane, Pansy Ass Ceramics, John Paradiso, Ryan Riedel, Peter Stevinson, John Tarantola, and The Women's Art League.
Opening Reception: Thursday, January 31 from 5-8pm
On Display: January 31-February 22, 2019
Art Gym Denver
1460 Leyden Street
Denver, CO 80220